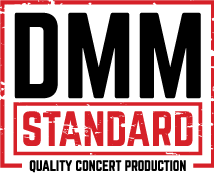 The DMM Standard is a level of quality that far surpasses the industry standard! We hold our entire team accountable with regard to sight, sound, sustainability and safety.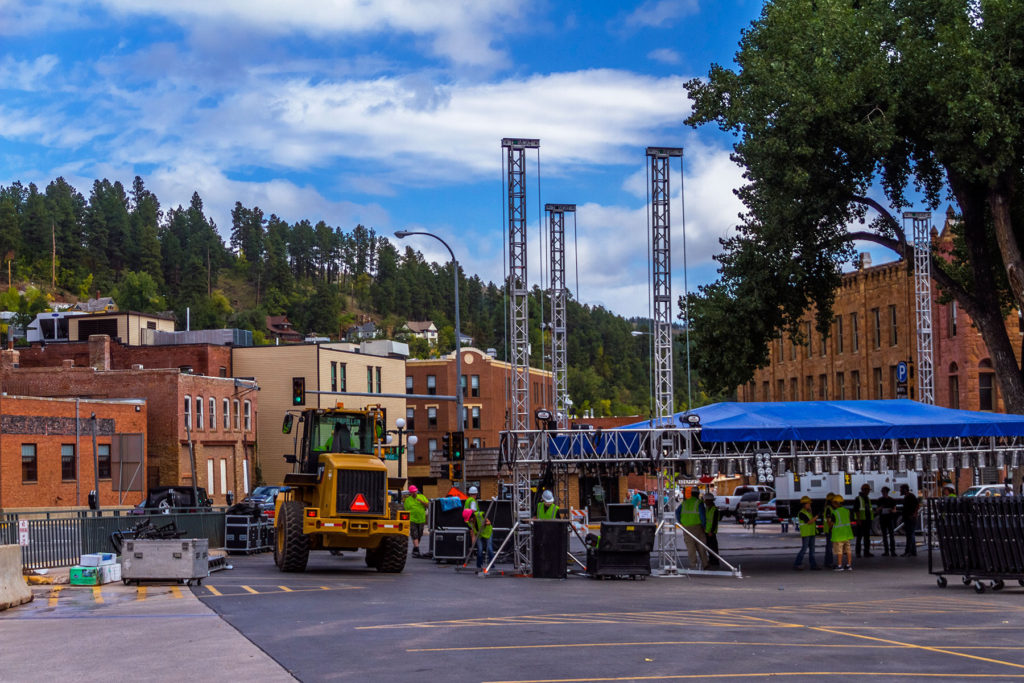 Sight & Sound
Sight and Sound is essential when producing a concert. At DMM Systems, we equip ourselves with the most respected names in the industry to produce the best show possible. We utilize D&B Audiotechnik line array speaker systems, Digico mixing consoles, Avid mixing consoles, Avolites lighting control, Radial Engineering audio routing, Tomcat roof structures and Staging Concepts modular staging.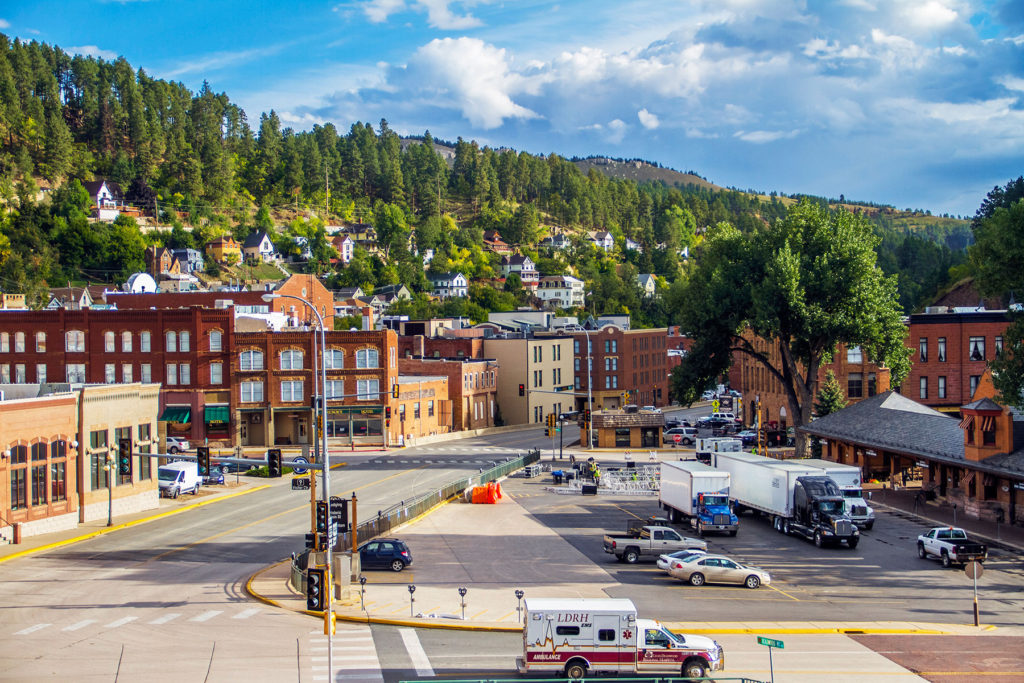 Sustainability
At DMM Systems, we have adopted principles and practices that ensure the greatest level of Environmental Sustainability possible in our industry.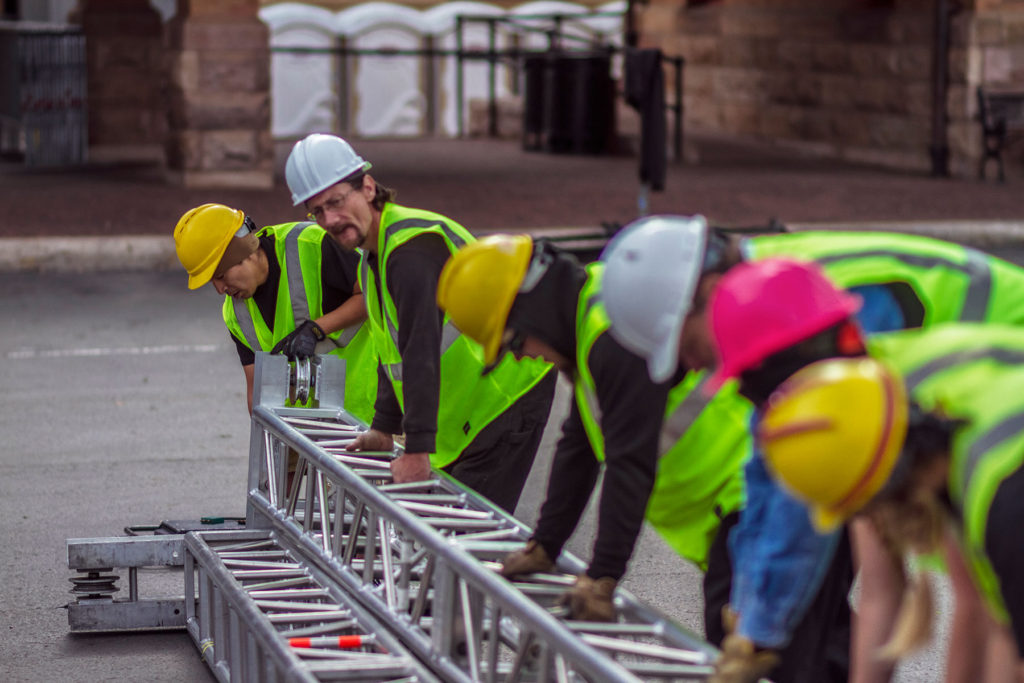 Safety
Of these four key focuses, safety is the most important to us. As members of the Event Safety Alliance (ESA) we strive to make sure the concerts we produce are safe for our staff, safe for the performers and safe for those attending the concert.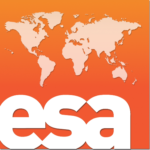 The Event Safety Alliance® (ESA) is dedicated to promoting "life safety first" throughout all phases of event production and execution. We strive to eliminate the knowledge barrier that often contributes to unsafe conditions and behaviors through the promotion and teaching of good practices and the development of training and planning resources.
Additional Information visit www.eventsafetyalliance.org/